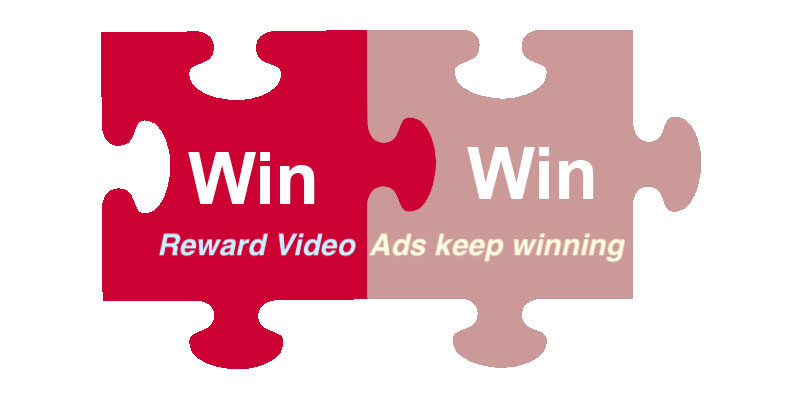 The increasing adoption of Reward Video Ads for games and non game sites alike is not hard to take in; personally speaking.
Lets face it, we consume a lot of video ads every day. That's a good 15-30 seconds a piece that you, for the most part, is forced to go through or watch. While people understand the trade off (spending 30 seconds to get to your point of interest on the internet), most do finding it annoying.
Advertisers do understand this annoyance as well. That's why most provide a "5 second rule". If within the first 5 seconds you decide 'not to like' you have the option to 'Skip"
The dynamics with Reward Video Ads is a bit different. There is a clear transactional value associated with the video ad watching experience. The user can decide if the value is worth the 15-30 seconds spent on watching the ad.
Advertisers also prefer this approach where users indicate a clear interest and willingness to engage with the Ad. Such early users buy-in does translate to 100% viewability and watch-rate (the metrics that advertisers use to measure ad performance)
This clear value transaction between advertiser, game reward and user create a clear synergy and a win+win+win to all parties involved, hence the increasing adaption of Reward Video Ad as a Great App Monetization tool.
I have covered some of the factors that game developers or website owners need to consider when implementing reward video ads.
If implemented right reward video ads provide a perfect monetization tool for web and mobile games and apps.
Join the 100s' of creators that have reached new revenue levels with AppLixir Reward Video Ad Platform.
We deliver real results.
www.applixir.com